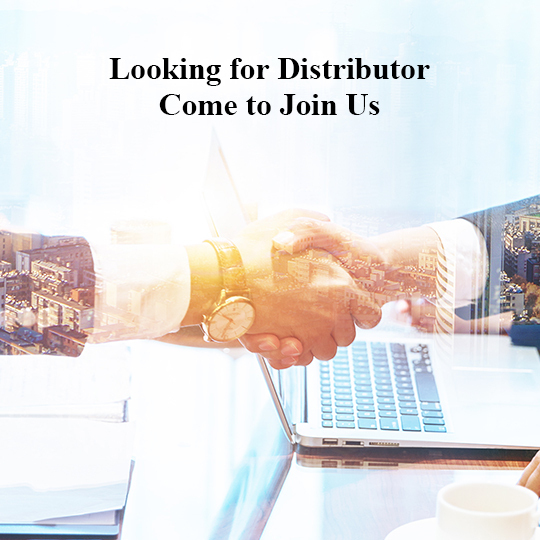 About Grifory
Established in 2010, Grifory is a leading manufacturer ofconsumer products specializing in Automatic Dispenser, Power Direct, Mini Massager, Consumer Electronics.We are also actively committed to work projects together withour partners on new tooling and custom built design productsfor their market.
Supported by innovative design and ensuring fast delivery time,excellent quality, competitive prices and good after-salesservice, our products are exported worldwide, highly praisedand well recommended by all of our customers.
We have enforced strict procedures to execute In-Houseclean dust production and 3 sets of QC checking system sowe can improve our product quality, cut down on returns issueto ensure our customers can buy at ease and sell with greatconfidence.