Portable Power application
Description:
Provide stable power for users in outdoor office, outdoor leisure, power outage, power shortage etc.
Intelligent products, automatic charge and discharge management control , light weight, small size, high energy density, fast access, etc.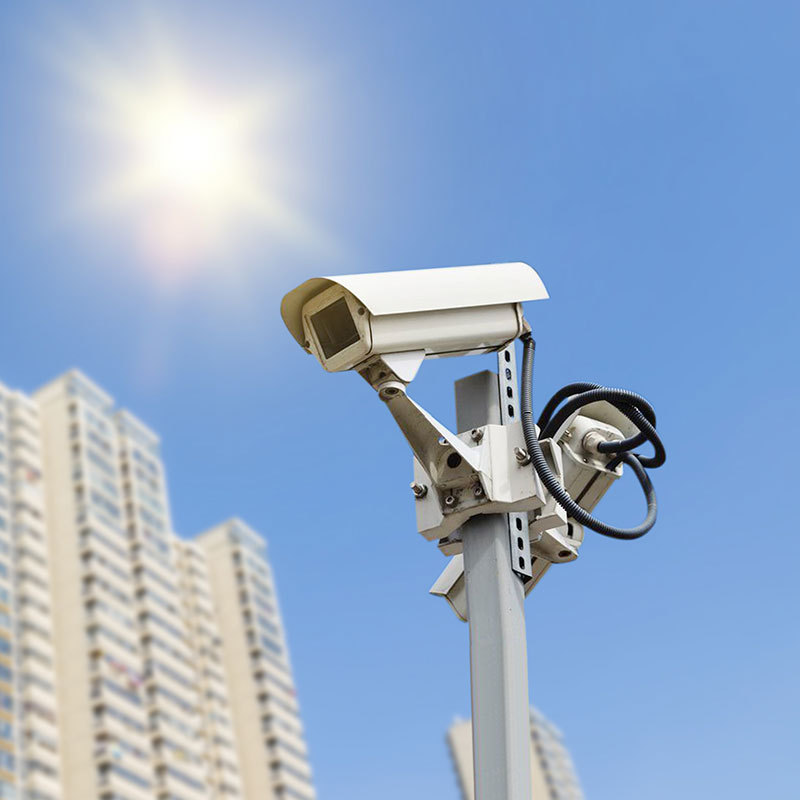 Security System Battery
Description:
The solar energy security system solves the problems of environmental monitoring, forest fire prevention, highway monitoring, industrial application, farmland monitoring, etc. The battery of this solution is widely used because of the advantages of no geographical restriction, with low maintenance cost.
It is safe and reliable, fully automatic control, economical, energy-saving, and environmentally
Solar Lighting
Description:
With the trend of global energy conservation and environmental protection, more and more solar lamps with lithium solutions are used to replace lead acid.
It is widely used in main streets, sub-streets, residential areas, factories, tourist attractions, parking lots and so on
Simple structure, no laying cable, no AC power supply, no electricity, DC power supply stability, long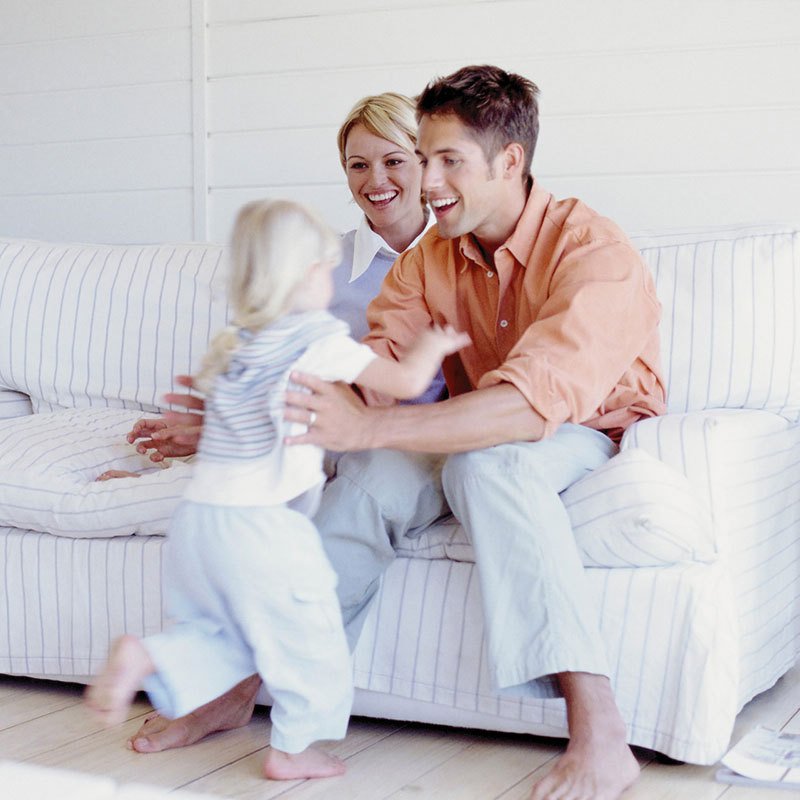 Residential ESS
When blackouts happens, the energy storage battery provides power for the household through inverter
The product is modular in design, compact and convenient, easy to install, easy to operate with one button;
Multi-stage energy consumption management can realize automatic energy saving control, safe and efficient, energy saving, eco-friendly, high reliability and stable power supply.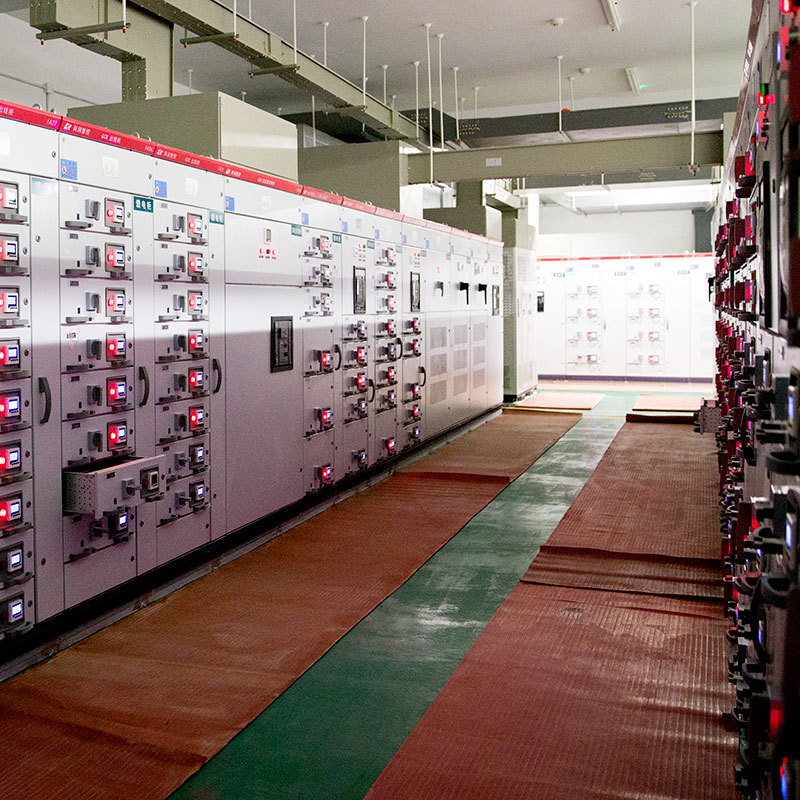 UPS Battery
This UPS system battery provides reliable protection for data storage safety. UPS batteries have uninterrupted power supply capability and can operate normally in grid-connected and off-grid modes.
Built-in lithium iron phosphate battery, long battery life and service life, system charge estimation, environmental monitoring function, safer and more